Going to the doctor doesn't have to be scary.
At Advanced Urgent Care of Pasadena, we know that it is never fun for a sick child to see a doctor. That is why it is our goal to be as kid-friendly as possible. Your children will love our kid-friendly waiting room that provides entertainment and distraction to your sick child. Kids will enjoy the bright and colorful wall mural, toys, and animated movies playing all day long. Don't like the movie we are playing? Just let the front desk staff know. We will happily let your child pick their favorite movie from our movie selection. Parents and children also love our kid-friendly dog-themed exam room. So when your child comes to see us, they'll be sure to hear the clear and ringing laughter that we all love to hear. Don't forget to get a treat from our treasure chest at the end of your visit!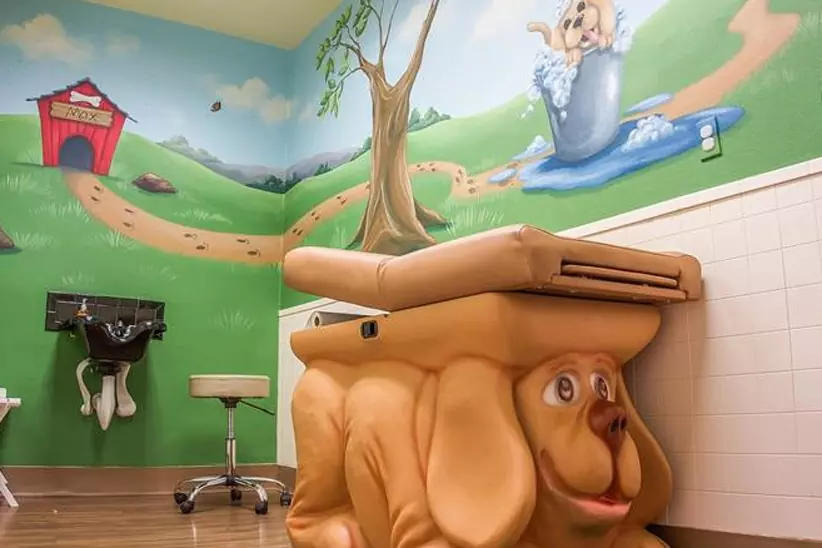 Convenient and Accessible Urgent Care Center
Busy moms, work, school, homework, dinner, housekeeping…we get it!
We know how busy life can get for parents. That's why we offer flexible working hours, including normal business hours, and are open 7 days a week, 365 days a year. Walk-ins are welcome, and you don't need an appointment to see our licensed physicians. Our in-house pharmacy stocks commonly prescribed antibiotics and medications, including liquid formulations, ensuring your child receives the necessary treatment promptly.
Emergency Room Capabilities and Specialty Services
In case of life-threatening situations or head injury during our normal business hours, our team is trained to handle emergencies with utmost care. At our urgent care centers, we are continuously striving to advance and explore new methods to provide the best possible health care. We are open 7 days a week to ensure that you can always get the care you need even after normal business hours.
New Patients Welcome
We welcome new patients to our pediatric urgent care centers in Pasadena CA. If it's your child's first visit, rest assured they will receive high quality medical care from our compassionate and skilled medical staff.
Our pediatric nurses are specially trained to care for children of all ages, and they are experts in assessing and treating a wide range of pediatric illnesses and injuries, including non life threatening illnesses.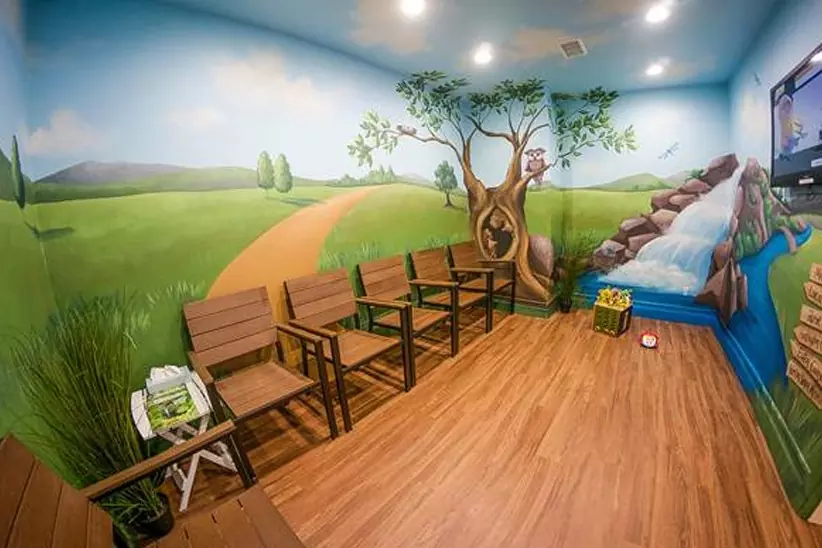 Our Pediatric Urgent Care Services Include:
Sports Physicals
Flu Shot
TB testing
Sprains and Strains
Stomach Pain
Asthma
Breathing Treatment (Nebulizer)
Ear Infections
Cough/Cold/Flu
Rapid Flu Testing
Rapid Strep Testing
Digital X-Ray
On-Site Pharmacy
Why Choose Us?
There are many reasons why you should choose Pasadena Urgent Care Clinic for your child's pediatric urgent care needs. Here are just a few:
We are open 7 days a week, 365 days a year.
We accept walk-ins.
We have a kid friendly waiting room and exam rooms.
We offer a wide range of pediatric urgent care services.
Our doctors are board-certified and experienced in treating a wide range of pediatric conditions.
We have access to the latest medical technology and treatments.
Get Pediatric Care for Your Child Today
At you neighborhood clinic in Pasadena location, we are committed to providing your child with the best possible care. We understand that a ill and injured children can be a scary experience for parents, but we are here to make the process as easy and stress-free as possible.For more information, or if you have additional questions regarding our services, please contact our office today at 626.304.0404