Going to the doctor doesn't have to be scary.
At Advanced Urgent Care of Pasadena, we know that it is never fun for a sick child to see a doctor. That is why it is our goal to be as kid friendly as possible. Your children will love our kid friendly waiting room that provides entertainment and distraction to your sick child. Kids will enjoy the bright and colorful wall mural, toys and animated movies playing all day long. Don't like the movie we are playing? Just let the front desk staff know. We will happily let your child pick their favorite movie from our movie selection. Parents and children also love our kid friendly dog themed exam room. Don't forget to get a treat from our treasure chest at the end of your visit!
Busy moms, work, school, homework, dinner, housekeeping…we get it!
When you can't get in to see your child's pediatrician, our licensed physicians can exam and diagnosis your child without an appointment. We can even save you a trip to the pharmacy as our in-house pharmacy contains many of the most commonly prescribed antibiotics and medications to get your child feeling better faster, even liquid formulations are available. We are here for you 7 days a week/365 days a year.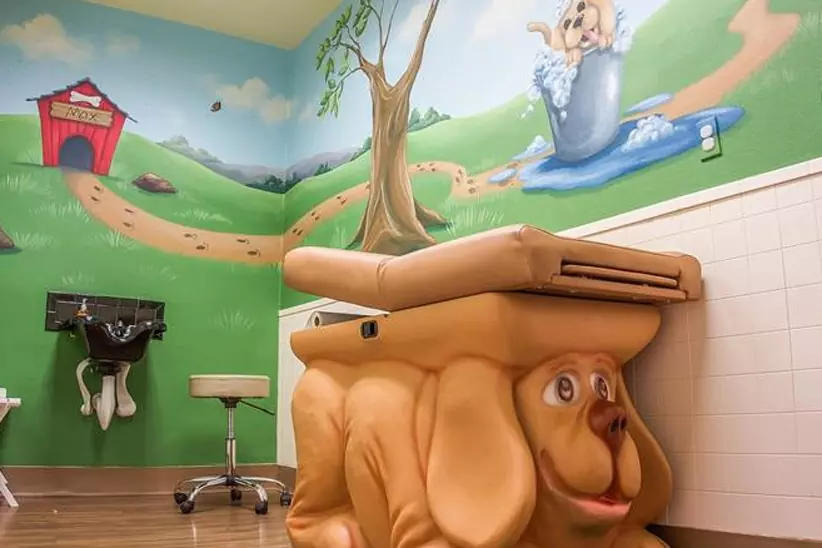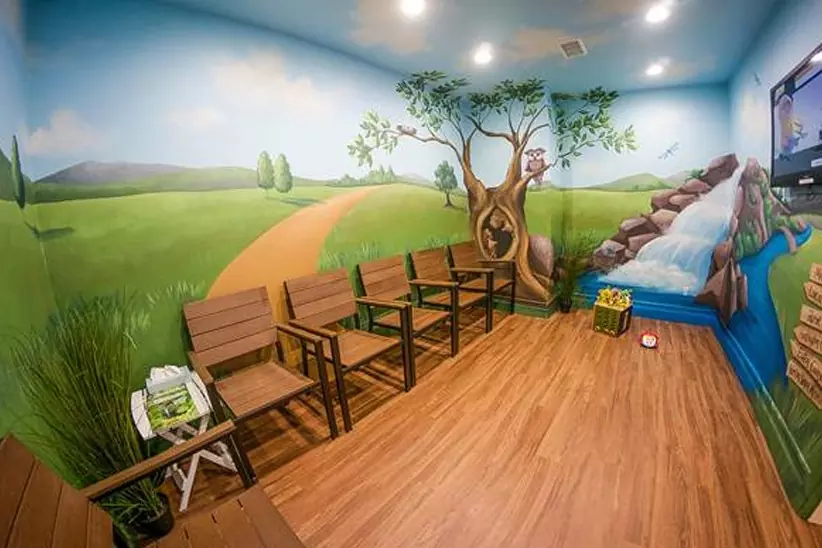 Our Pediatric Urgent Care Services Include:
Sports Physicals
Flu Shot
TB testing
Sprains and Strains
Stomach Pain
Asthma
Breathing Treatment (Nebulizer)
Ear Infections
Cough/Cold/Flu
Rapid Flu Testing
Rapid Strep Testing
Digital X-Ray
On-Site Pharmacy
Get Pediatric Urgent Care for Your Child Today
For more information, or if you have additional questions regarding our services, please contact our office today at 626.304.0404